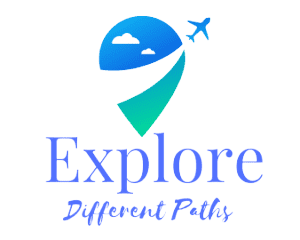 Let's explore wonderful destinations together……
Hello I'm Misha!
Hi Pals! I'm the person behind Explore Different Paths! I'm an Indian, freelance content writer & travel enthusiast. I've been traveling since my childhood so am fond of traveling. I love to explore new places, meet new people, and learn about new cultures. I've seen a lot of places in India during my travel I got a chance to meet new people, a new world, various delicious cuisine, and new cultures.
Life is a Journey! And Travelling is a beautiful part of this life. Traveling opens a lot of opportunities for us. In my Travel Blog, you'll find Travel guides, Itineraries, travel tips, and my passion for traveling. Apart from traveling, two things I love the most – a cup of Coffee and a Book.
EXPLORE INDIA
India — my beautiful country which consists of different wonders and mesmerizes everyone — be it Domestic or International travelers. This country has a diverse culture, which changes after a few kilometers of travel.
But the best part here is that the people here embrace each other's culture with warmth. And I love this culture of India.
The country has a rich culture and its heritage attracts people to it. Explore places in India that offer you nature, diversified culture, festivals, cuisine, and much more.
TOP DESTINATIONS